What IT situation can we help with? We will get back to you straightaway
How IT247 are performing to their customers!
98

%

of our clients rated our support good to excellent in the last 30 days

98.5

%

support cases were completed within 2 hours of an open ticket.

4

Secs

was this weeks average call wait time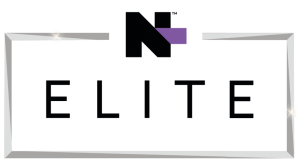 IT247 has been recognised within the Top 10% of IT Companies Globally by N-Able!
N-able is excited to welcome IT247 to our global Elite group of partners. This recognition is a testament to the market leading services and support they provide their customers. We are very appreciative of the opportunity to be partnered with IT247 in a highly productive working relationship that benefits not only N-able and IT247 but more importantly, their customers
David Weeks, Sr. Director Partner Experience
Some of the Clients we work with
We specialise in making communication work from the office to the home and on the move.
Being flexible is key!
We can help you securely work from any location
with our network and security solutions
A Wider Range of IT Solutions